Food Pantry Ministry of Holy Temple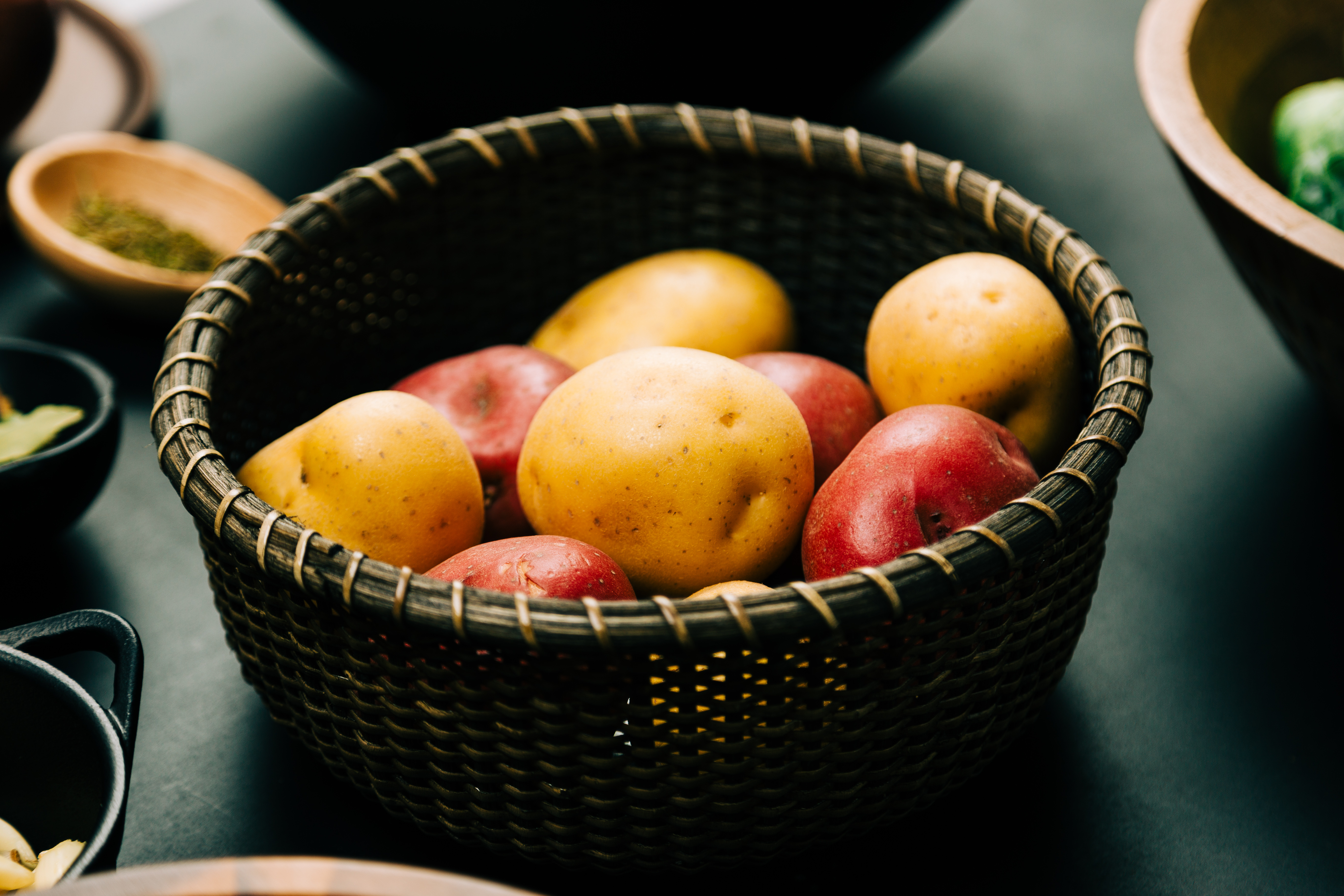 The Holy Temple Food Pantry feeds the hungry in the following zip codes: 38053, 38127, 38128 and 38135
. We service the community twice a month. To set up an emergency appointment call 901-373-6580 and leave a message with your name, address, & call back number. We seek to assist families who are suffering from job loss, job cut backs, out of food, etc. The set dates for distribution are listed below from 10 am to 1 pm.
March 14th and 28th
April 11th and 25th
May 9th and 23rd
June 13th and 27th
July 11th and 25th
August 8th and 22nd
September 12th and 26th
October 10th and 24th
November 14th and 28th
December 12th and 19th